Consultation Request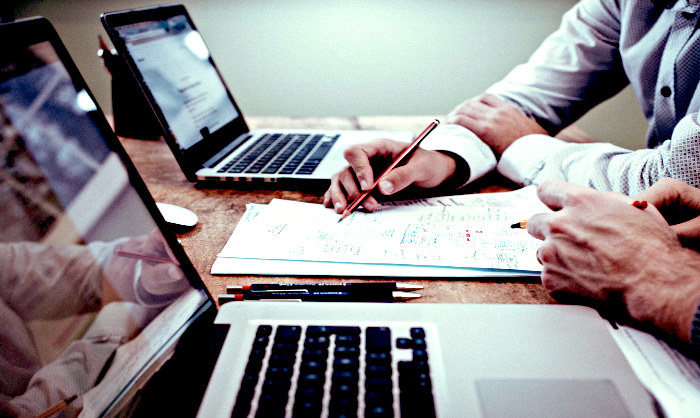 Educational Technology

Learn how to incorporate University-licensed educational technology in your courses. Programs include the Adobe Creative Suite, Canvas, video content creation and storage, and e-portfolios. We are available for consultations and demonstrations for individuals and departments.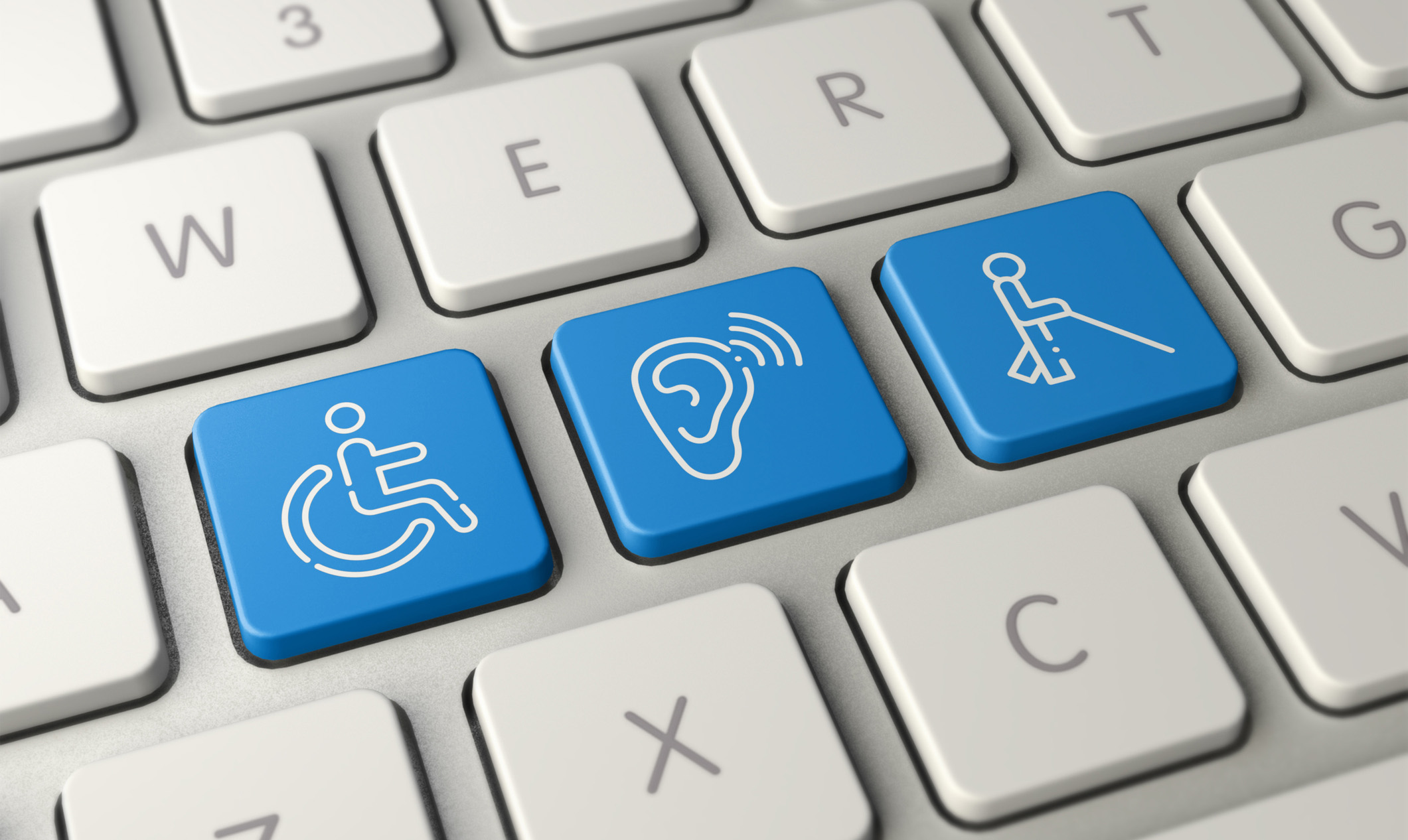 Accessibility
Make your courses more accessible to students of all abilities. Learn general best practices as well as specific tools and features, including Blackboard Ally, video captioning, and more.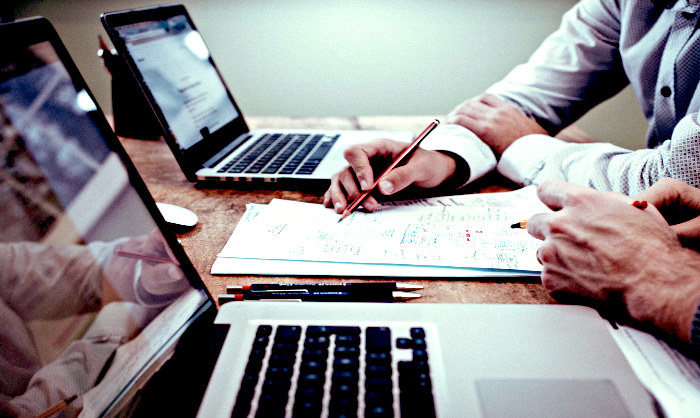 Program/Course Design & Development
Schedule a two-hour consultation with an expert on student-centered design. Receive feedback on your courses and review best practices for face-to-face, hybrid, "flipped," and online courses.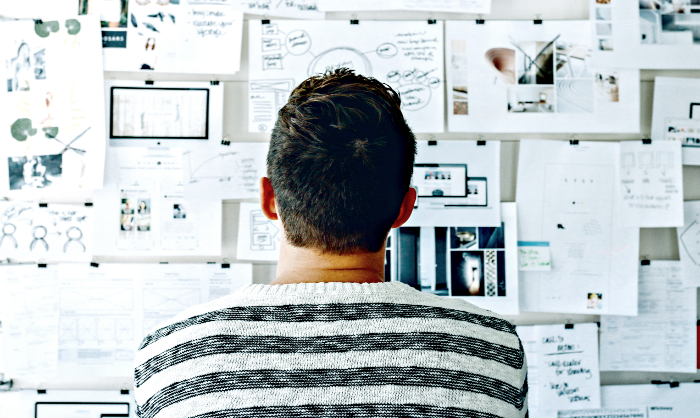 Learning Experience Innovation
Get expert advise on design thinking, learning objectives, types of learning experiences, and more. Learn how to use the Learning Experience Design Cards to create your own experiences. We can also work with you to design and facilitate an innovation workshop for your team or department.